---
Team KYMIRA
Our
Brand Athletes
Get to know our professional athlete brand ambassadors.
A huge welcome to KYMIRA Sport's newest athlete! Jonny May who is a winger for England Rugby and Gloucester Rugby Club and is known for being England's second highest try-scorer of all time with 32 tries in 63 tests!
Team KYMIRA is our team of elite athlete brand ambassadors. We work closely with our team, supporting them with the benefits of KYMIRA to achieve their best performances. Learn more about our team and follow their journeys, competing on the International stage and utilising KYMIRA during their preparation, performance, recovery and rehabilitation stages of their athlete ecosystem.
"The effect of KYMIRA® is staggering and it's one of those things where you have to try it to believe it, the theory sounds good, but until you experience it it's something else."
Will Usher
International AG Athlete, Head Coach and Founder of Precision Coaching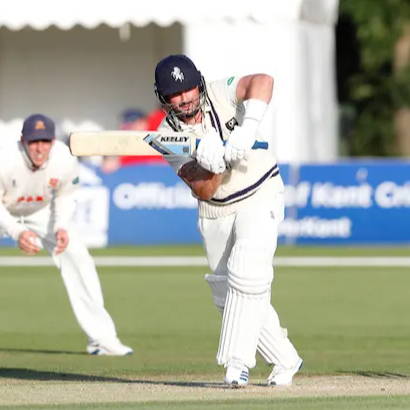 County Cricketer
One of County Cricket's most best evergreen performers, still scoring career bests at 45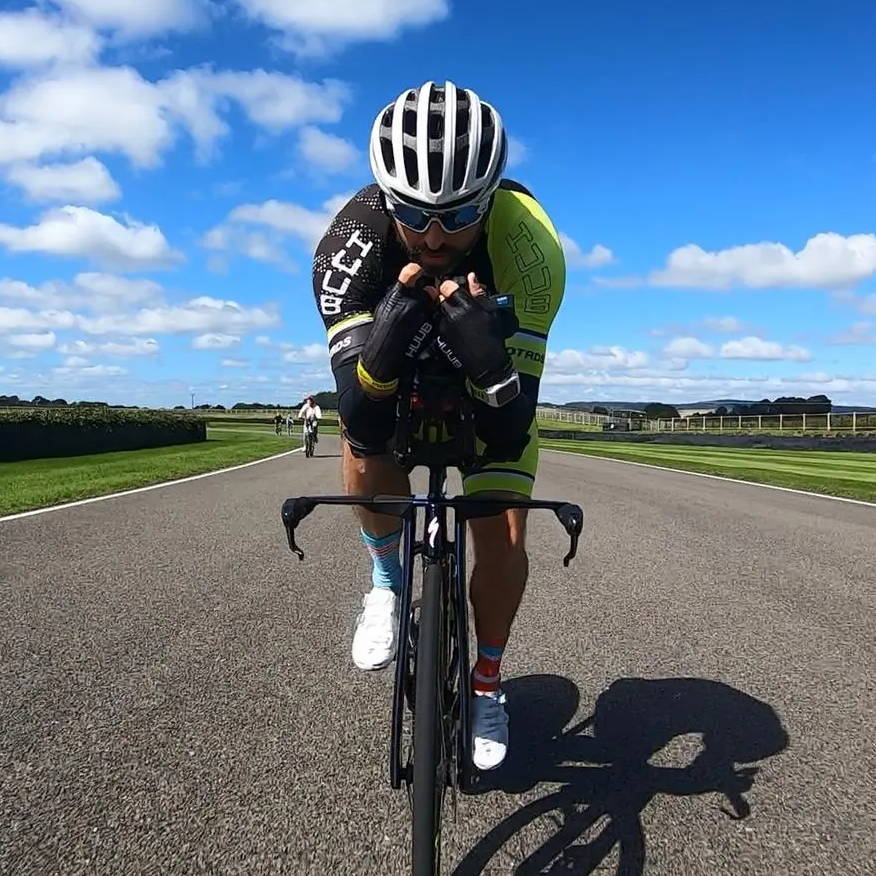 International Age Group Triathlete
Head Coach and Founder of Precision Coaching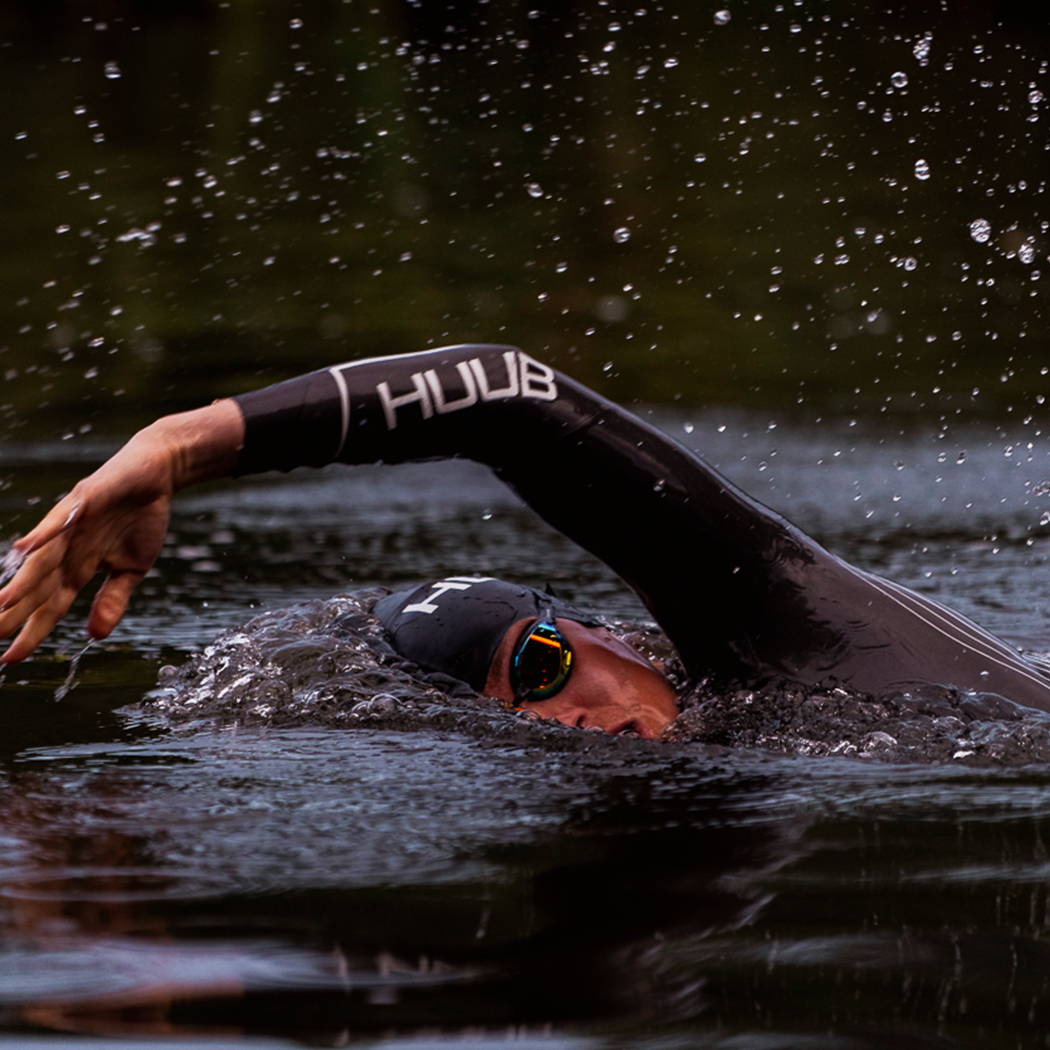 International Age Group Triathlete
Triathlon Coach with Precision Coaching
"The clothing has 100% made a difference to my game on and off the field.
I honestly believe that everyone both in sport and life can benefit from wearing KYMIRA® day to day."
Henry Trinder
International Rugby Union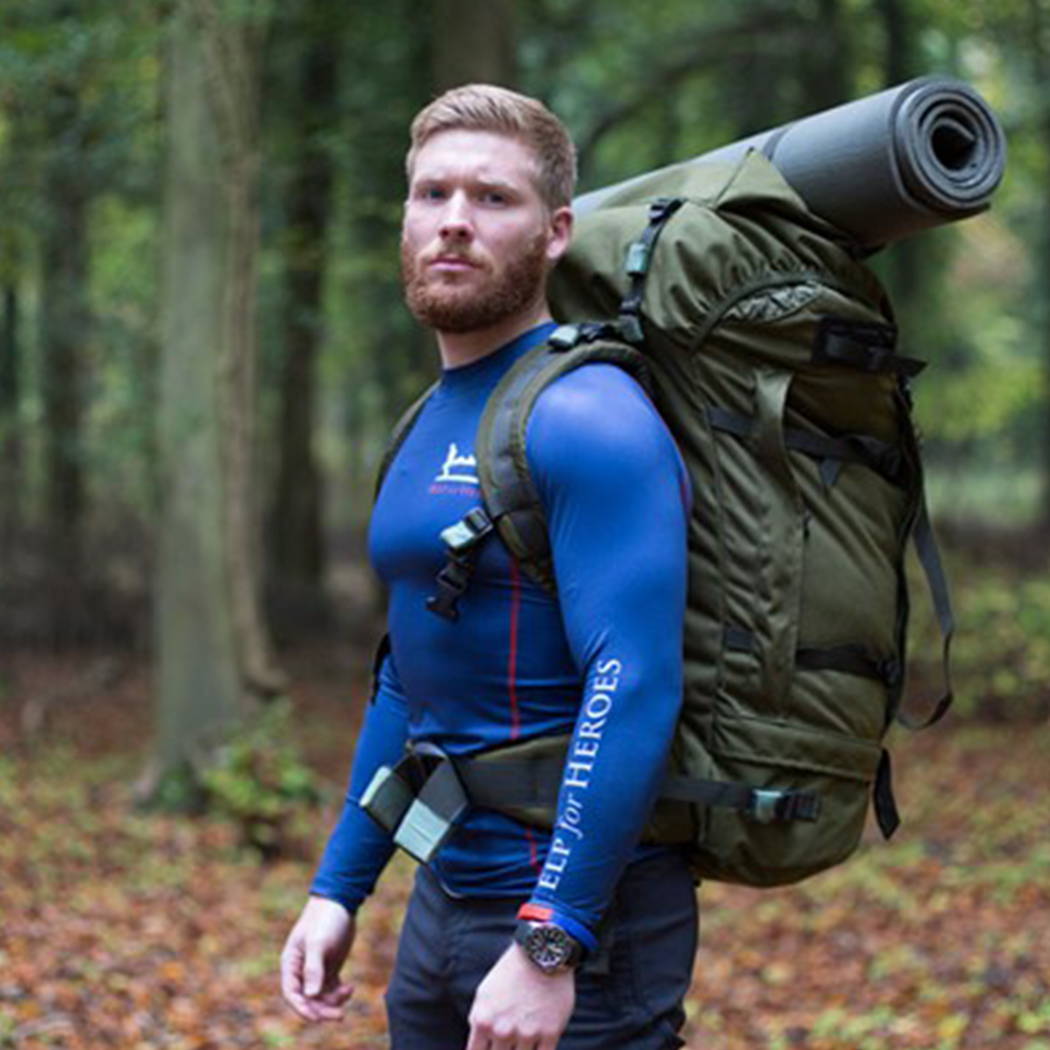 Ex-Royal Marine
World Record Attempting Explorer with Expedition 5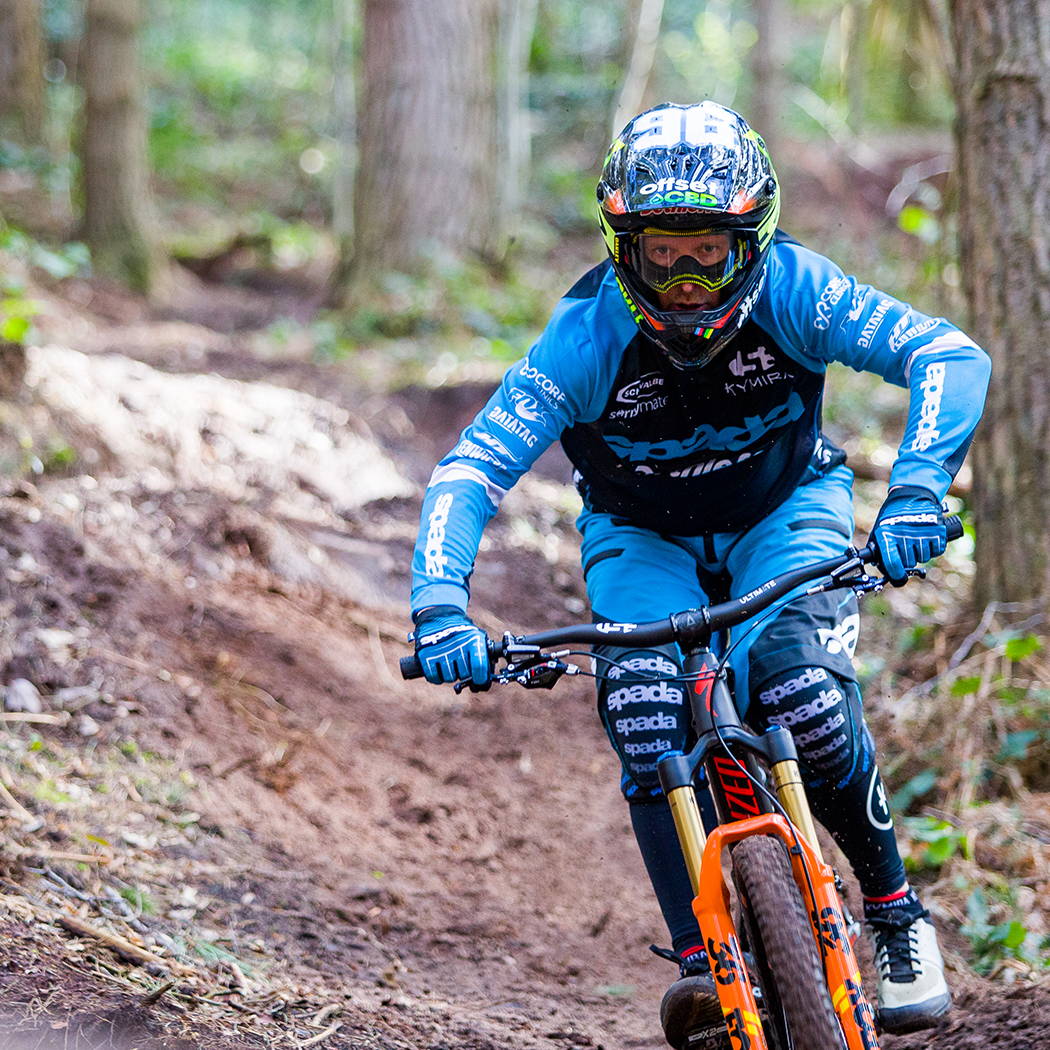 Pro BMX and Mountain Bike Rider
2 x BMX World Champion
10 times British Champion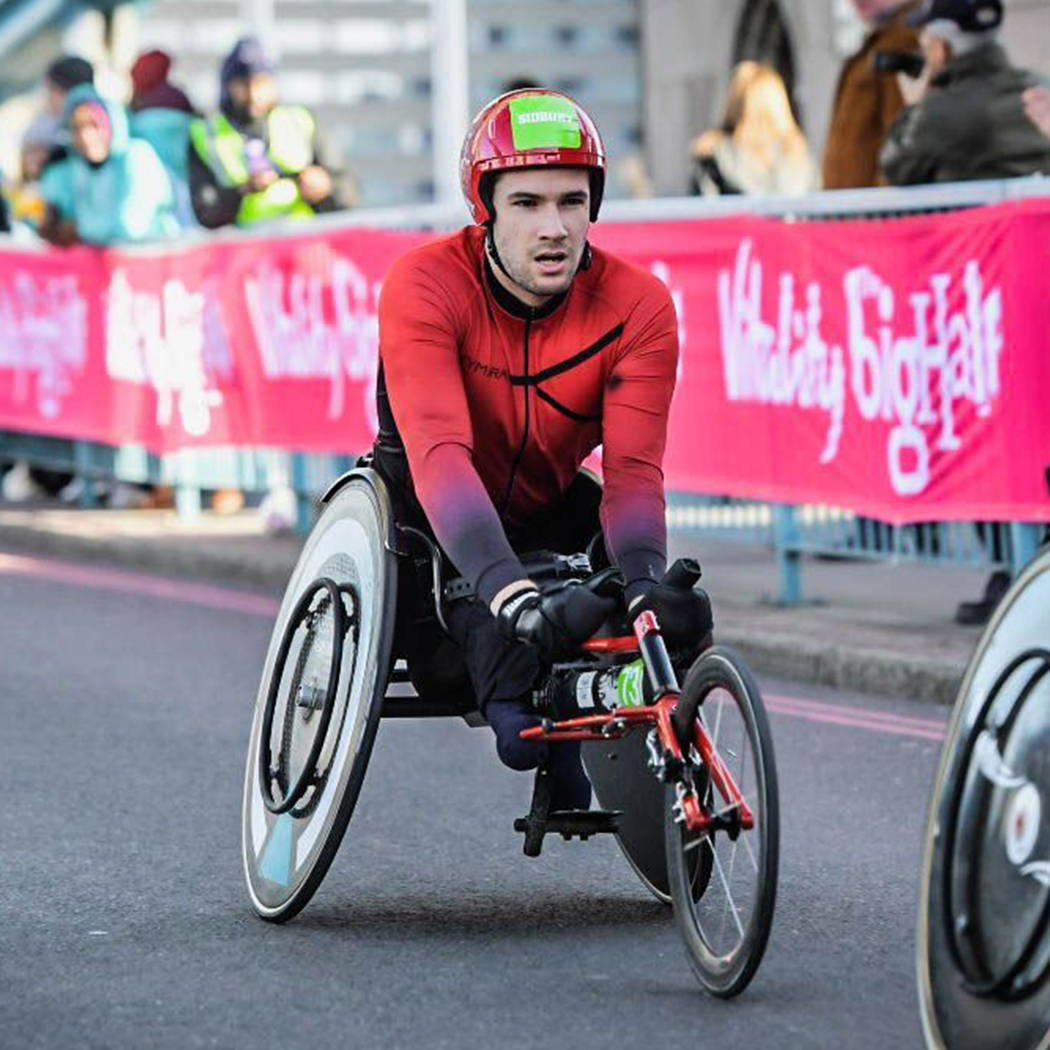 Wheelchair racer
National top 5 across all distances
Top 10 across Europe in 800m, 1500m and 5000m
"The choice is between an hour of intense treatment with a sports therapist or pulling on a pair of leggings - which is costing us more, and which is more logistically feasible? "
Paul Parker
Physical Performance Coach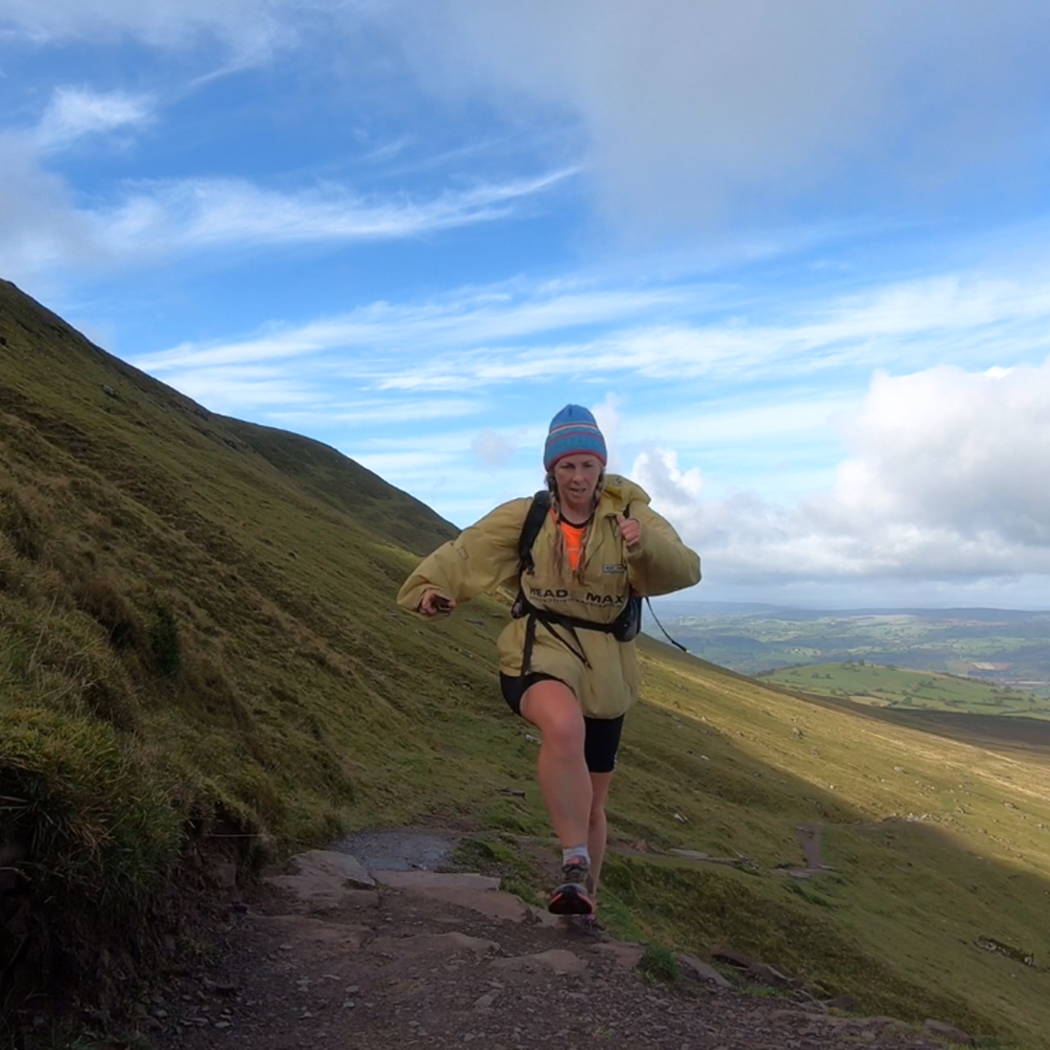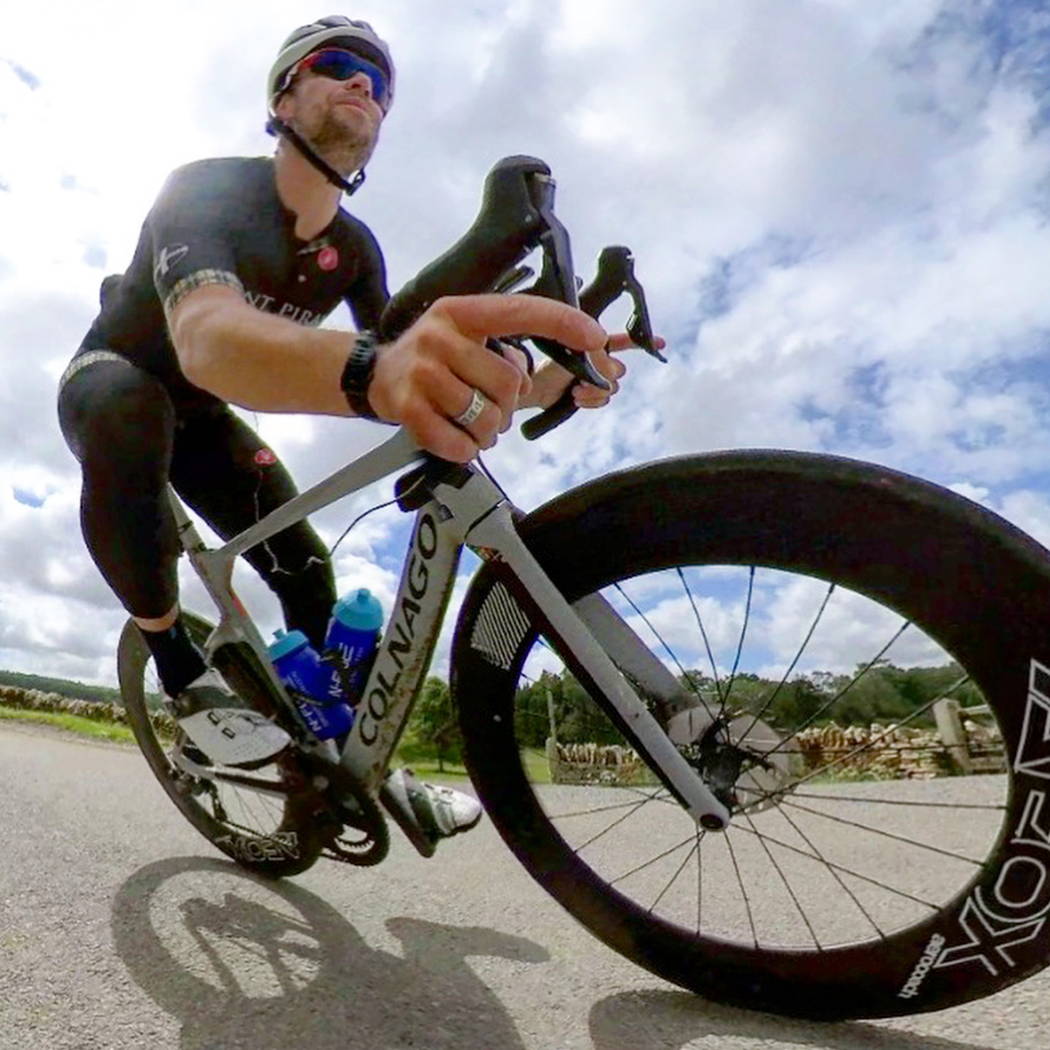 International Cyclist
Saint Piran Elite Cycling Team