---
---
Top 5 Nationally across all distances, Top 10 across Europe in 800m, 1500m and 5000m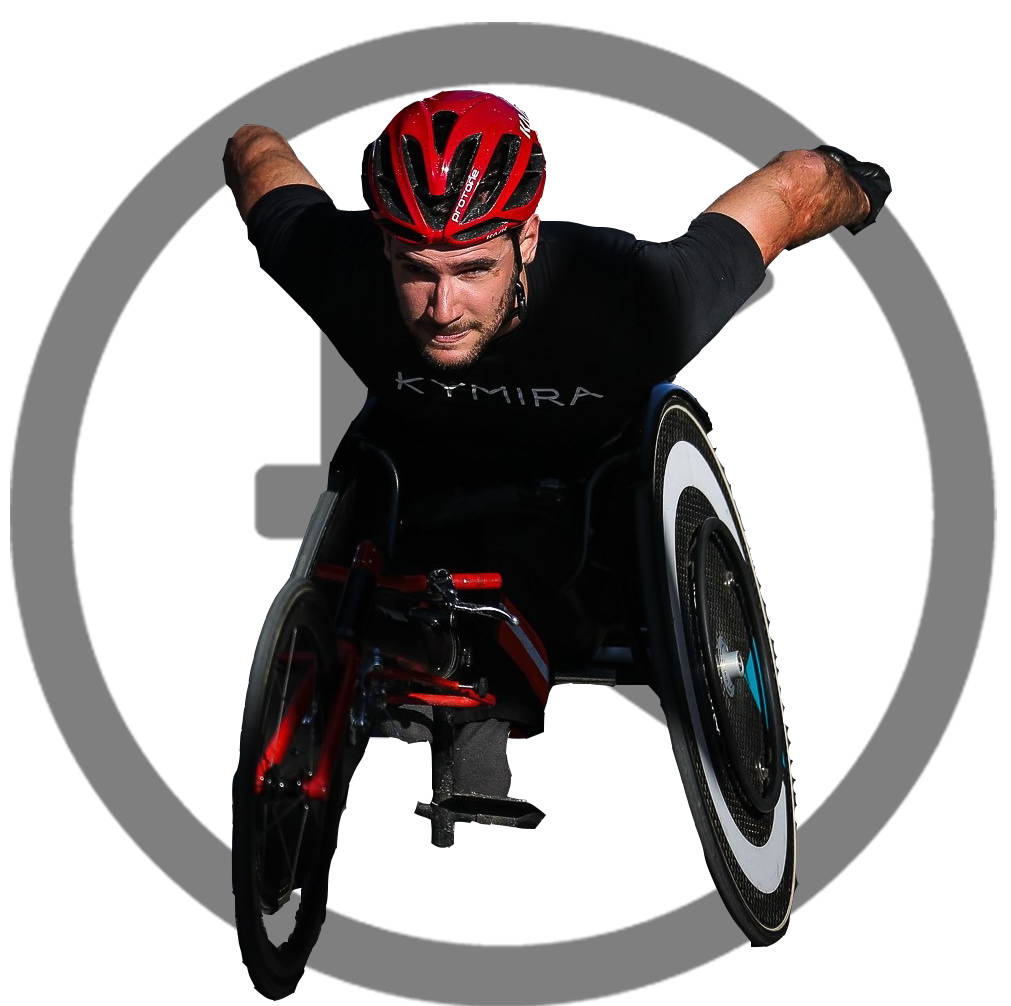 ---
Your best piece of coaching advice?
I have received lots of great advice over the years, but the two that stand out for are from my Coach and my Dad.
The advice I received from my Coach was: 'Control the controllable' A very useful piece of advice that can implemented in any aspect of life in order to better ones self.
The piece of advice I received from my Dad is more tongue in cheek: 'Just go faster'
Your best mental performance tool?
Breathing! A simple task to focus on, helps block out any other distractions and will improve your performance no matter the sport.
How important are marginal gains to you?
I believe that marginal gains are important but shouldn't be obsessed over. The faster/better you become the smaller the gains become.