---
---
Leading all time try scorer in World Rugby 7s history
Bronze Commonwealth medalist 2018
Silver medalist Rugby Sevens World Cup 2018
Silver Olympic Medalist 2016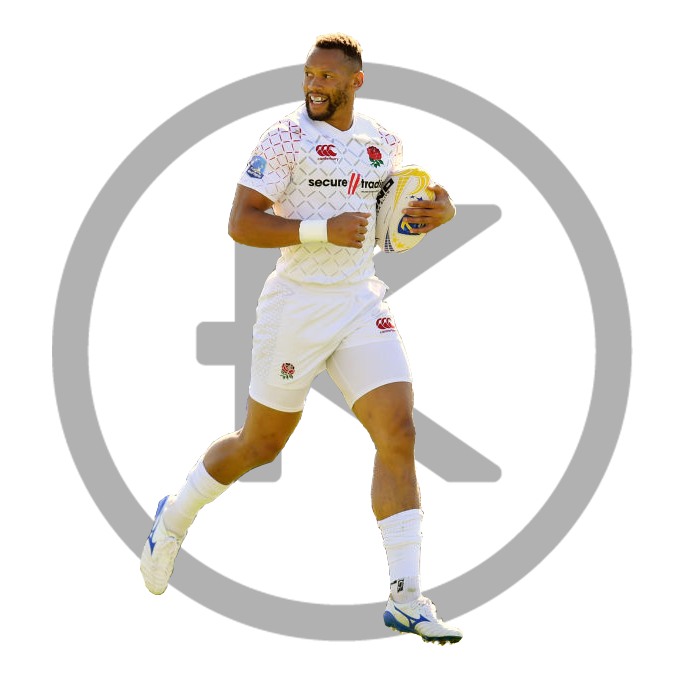 ---
"The first time I saw the effect of the technology I was blown away. Each time I now wear Kymira on the field, I have the edge both mentally and physically."
Dan Norton
Professional Rugby Player - International Rugby 7s
Your best piece of coaching advice?
The best piece of advice of I have received is, just because you have talent, it doesn't mean you don't have to work hard. The key to any profesionalsm is working hard and seeking advice to reach your potential.
Your best mental performance tool?
My best mental performance tool is visualisation, I use it frequently in training and matches. Generally, I spend a few minutes pre-game in the changing room and in the tunnel before I run out. One aspect is visualising our team tactics and how I can implement them in the game. The main process is visualising myself doing things really well and reminding myself of my strengths. With all this going, I've found it's a good way to stay present in the moment of the game and not let my mind wonder or be distracted.
What benefits have you experienced from using KYMIRA sport?
I hadn't found adequate recovery garments, reading up on Kymira I was excited to try such high quality garments. Kymira gives me peace of mind that my recovery needs are effortlessly taken care of. I was easily won over once I was shown the effects of the garments through placing a garment over my arm watching the effect through a microscope.
Dan's Top KYMIRA Sport Products
How has your recovery routine changed since using KYMIRA products?
The biggest change has been adding Kymira to help me pre-session as well as during performances. Kymira helps me prime my muscles and deal with the high training loads of rugby 7s.
How important are marginal gains to you?
From being a professional rugby player for over 10 years, being able to control a small part of my training and enhance my recovery by even a small percentage means I can recover faster and push my body further. The result of making marginal gains each day impacts my game on a greater scale over a long period and is whatevery professional player and team strive for. Having these needs met through Kymira help me perform at my best.
What does your training ecosystem look like?
Generally, we train 4 days a week (Mon-Fri) with a recovery day away from training on a Wednesday. A typical Training day is split into a morning and afternoon session consisting of one rugby session and one weights session, both lasting around 70 minutes each day. Between sessions we have lunch and meetings reviewing and previewing sessions and matches.
Rest and recovery are as important as the training sessions themselves. The nature of the sport means there are quick turns between matches (anywhere from 2-3 hours up to 5). Allowing out bodies to recover sufficiently is imperative to help maximise our chances at performing at our top level but also making sure we are competitive to win matches.
"Recovery is massive for me as I'm growing older. Kymira help my body to recover faster, remove more waste products and keep me pushing my self further."
Dan Norton
Professional Rugby Player - International Rugby 7s