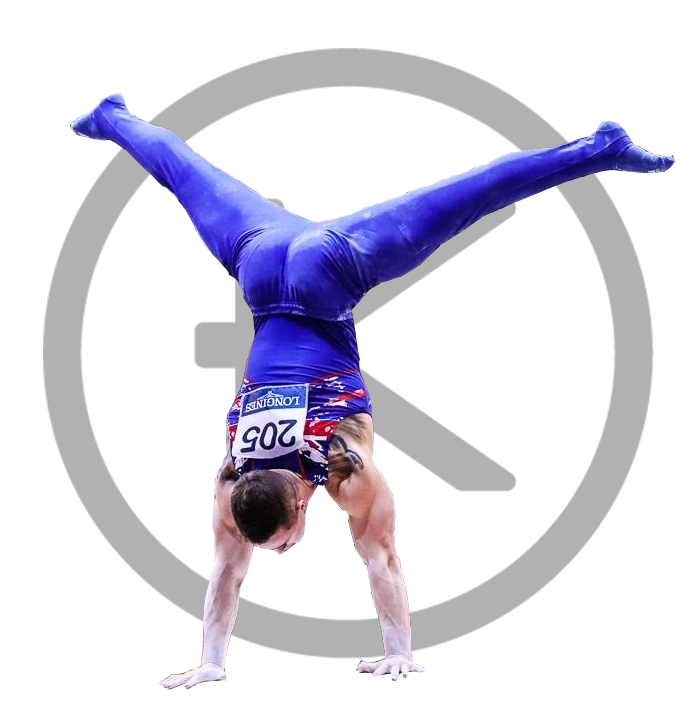 ---
---
Olympic Finalist, Rio 2016
World Silver Medalist
5 x European Medalist
6 x British Champion
---
"Kymira has enabled me to gain more from my training sessions"
Brinn Bevan
GB Olympic Gymnast
Your best piece of coaching advice?
Not every day can be a great day, keep trying! Tough times don't last, tough people do!
How have you noticed your performance change since using KYMIRA?
KYMIRA has enabled me to warm up more efficiently before my training session which has slightly reduced aches and pains during my sessions from old injuries and niggles, making me gain more from my training sessions.
What were your initial thoughts on KYMIRA vs once you'd tried it?
Initially; Just another overpriced placebo.
After trying; I genuinely felt a difference, my muscles feel warmer too, more than just wearing an extra layer especially from such a thin lightweight fabric
Brinn's Top KYMIRA Sport Products
How has your recovery routine changed since using KYMIRA products?
I love to sleep in my KYMIRA clothing, as it maximises my time wearing it, its warming but not uncomfortably.
Since wearing KYMIRA my days with D.O.M.S. have been reduced giving me more training days.
What has been the toughest experience in your career and what did you learn from it?
Weeks after a career high, winning a historic team silver medal at the world championships in 2015, I snapped my tibia and fibula in competition on vault, 7 months out from the Olympic Games. Rushed into surgery, I was back training the following day without use of my leg. I was told I would be lucky to have full use of my leg in that timeframe, let alone make it to the Olympics... after multiple competition trials and fails, I made it.
What did I learn? The mind is our most powerful tool! I wasn't prepared to let go of my lifelong dream, and with the right team surrounding me I truly believed I could do anything!
What does your training ecosystem look like?
During intense competition phases training becomes more efficient and more importance is placed on recovery to make every session good, to do this I make use of multiple products including:
Strength & conditioning
Game ready (ice machine)
Normatec (compression flush)
Physio
Massage gun
And now warming up and recovering with KYMIRA while making use of other recovery tools.
"Since wearing KYMIRA my days with D.O.M.S. have been reduced, giving me more training days"
Brinn Bevan
GB Olympic Gymnast