Here at KYMIRA® Sport, we are looking to enhance our export business through distribution channels as part of our mission to use smart textiles to enhance and improve people's lives through innovation. By blending technology with biology, we are able to release and enhance the limitless potential of human ability through our range of products.
Utilising our patented technology, our wearable products are a technology platform with our KYnergy Infrared fabrics containing specially designed fibres which hold natural minerals which absorb energy from the wearer and the surrounding light. This energy is then converted into a targeted region of the infrared light spectrum, which creates a variety of beneficial biological effects for the wearer.
Through our smart garments, we enhance the performance of athletes, boost circulation and accelerate recovery.
KYMIRA® products are used by Olympic athletes, international sports stars, elite teams and recreational athletes alike; even world record explorers! Learn more about the technological benefits behind KYMIRA®
In addition, they are used to help those with medical conditions to manage and treat their symptoms. If you would like to learn more about treating medical conditions with the use of KYMIRA®, please visit our KYMIRA® Medical website.
We welcome your enquiry to join the family and become a distributor of KYMIRA® products. Please fill in the form below and we will endeavour to get back to all enquiries within 48 hours.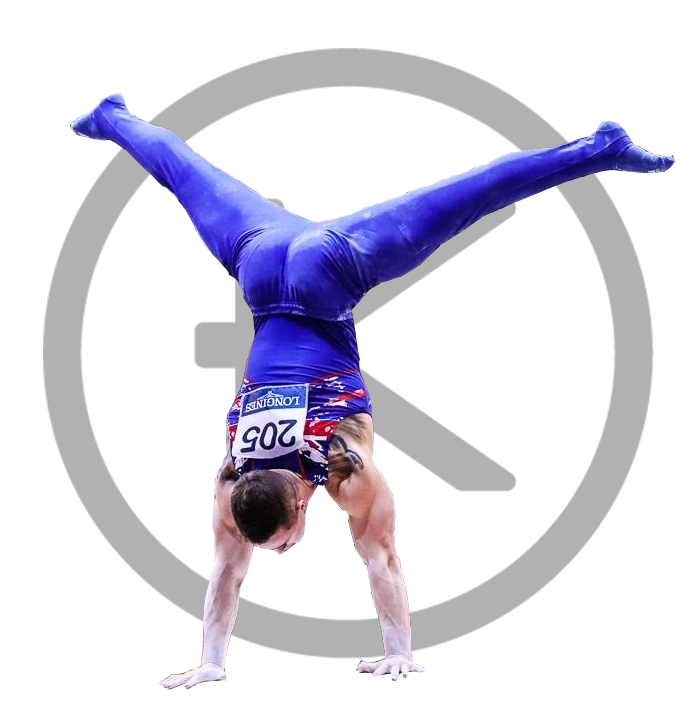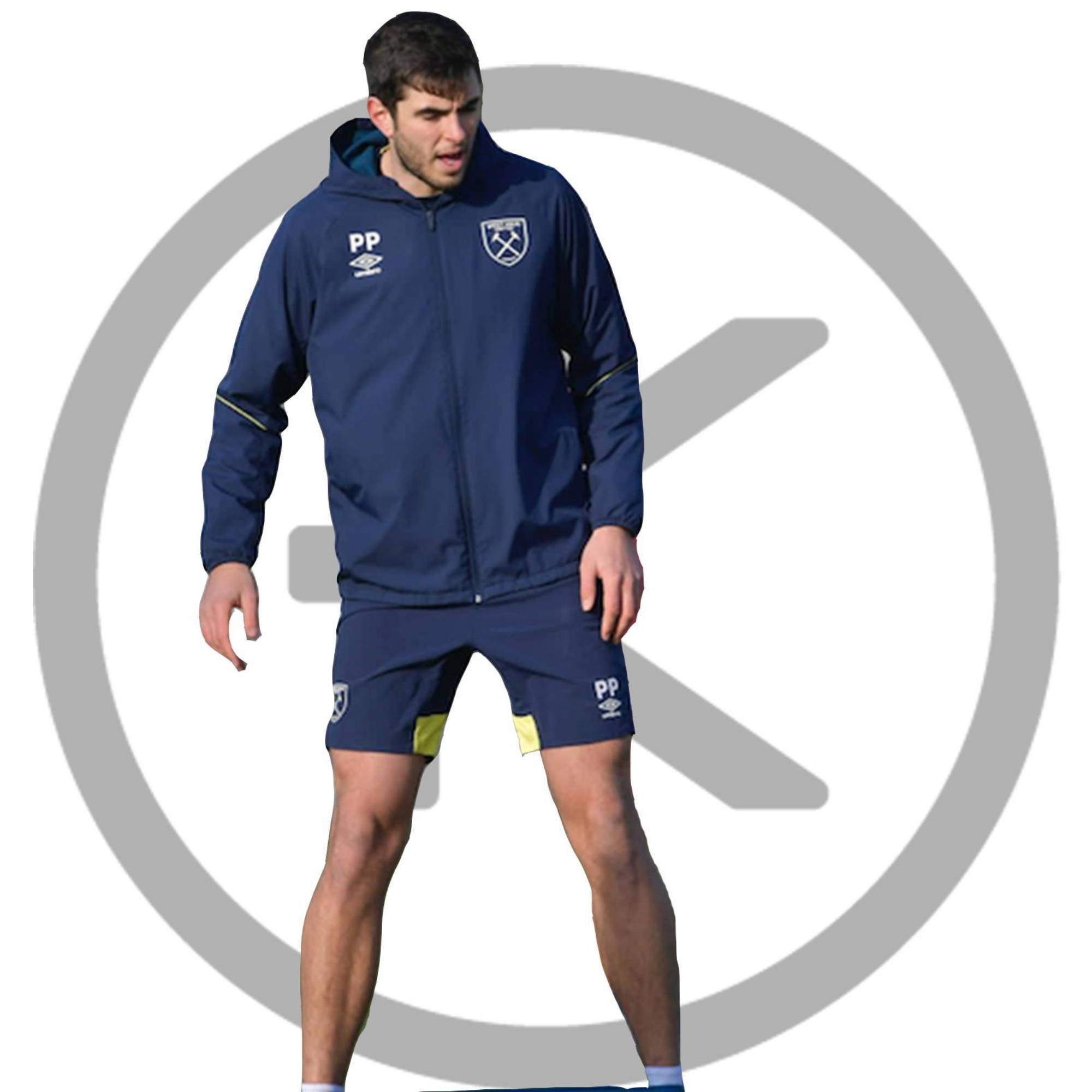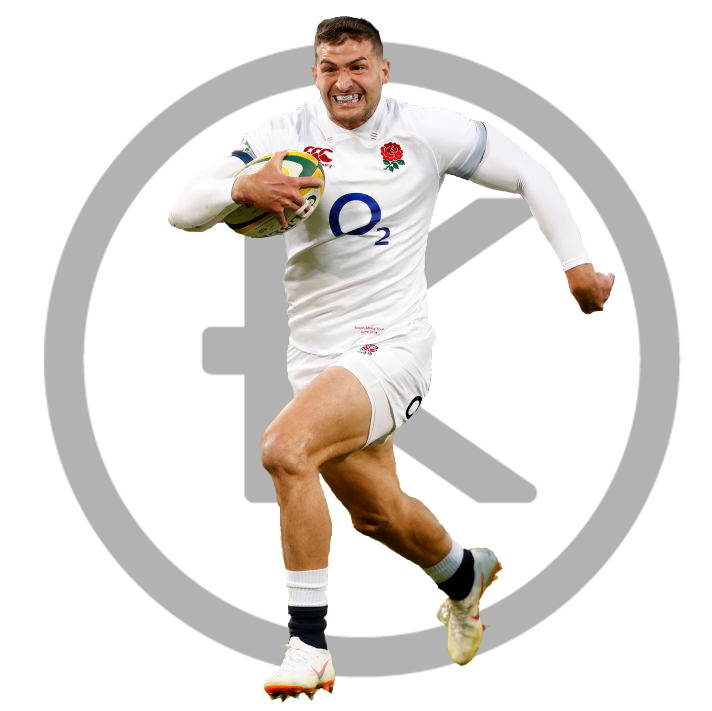 Let's Start a Conversation