KYMIRA Sport
Infrared Cyclewear
Our Infrared Cyclewear was developed to work with cyclists to enhance performance. Whether you want to become a more energy-efficient rider, increase your mileage, or speed up your recovery - infrared sportswear biologically aids these performance improvements.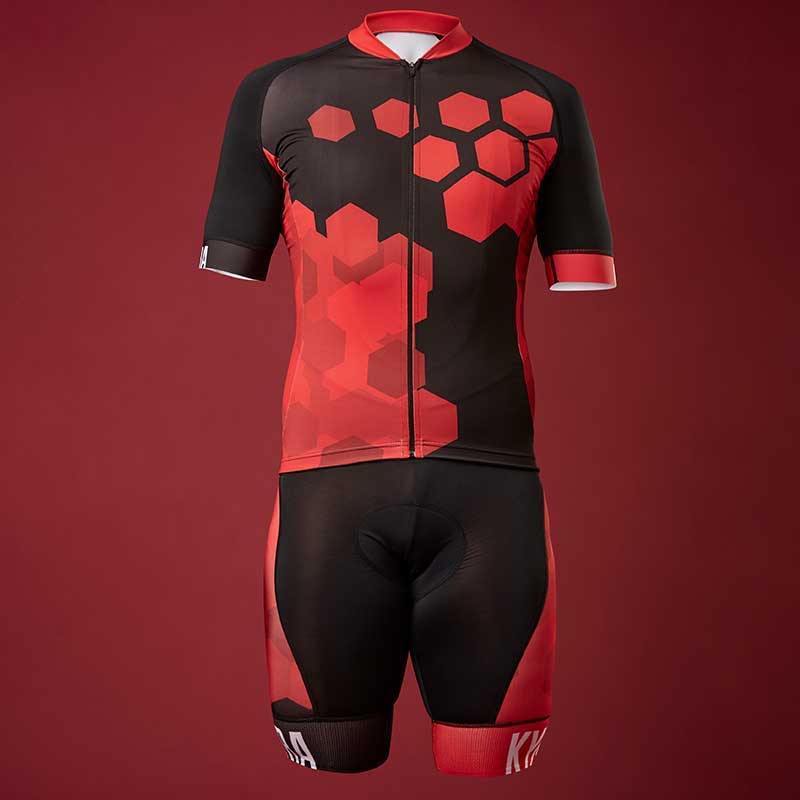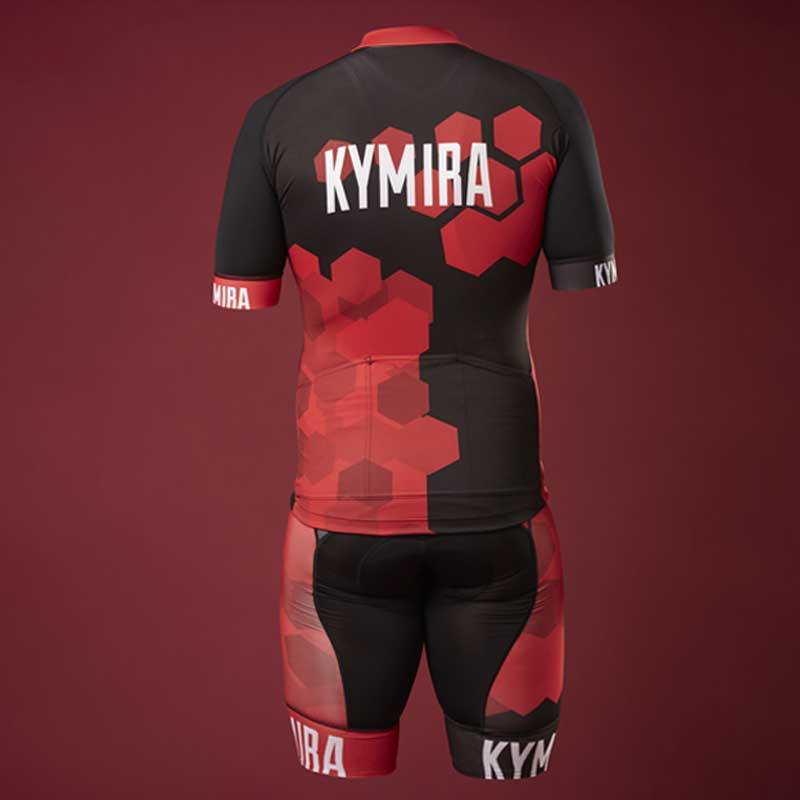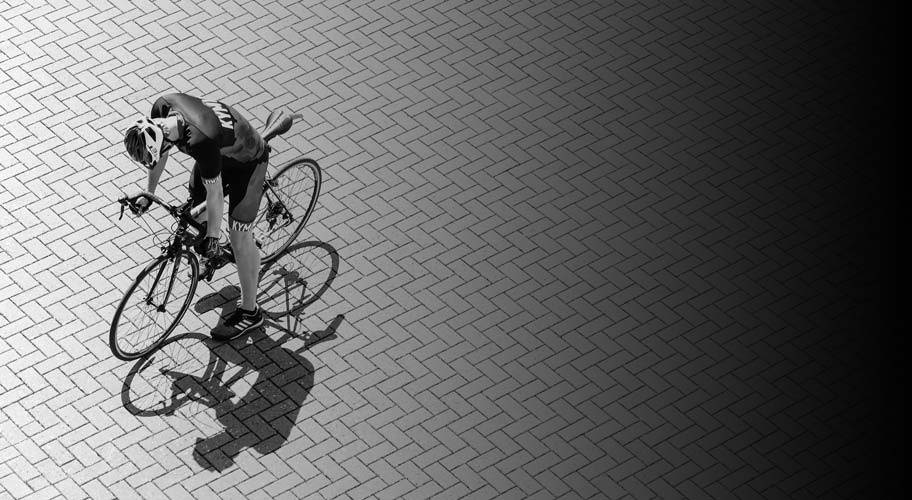 Preparation has never been so easy!
Just get dressed to start activating the benefits of infrared cyclewear.
IR> Increased Circulation for a quicker warm-up
IR> Keeps your body at the optimum temperature
IR> Muscles primed for action
The infrared emitting cyclewear allows you to ride at your peak performance for longer. This allows you to cover more distance within the same time period, and push harder.
IR>

Ride at peak performance for longer

IR>

Boosted muscle power output

IR>

Reduced

 

muscle fatigue  

IR>

Supported muscles during performance

IR>

Body temperature management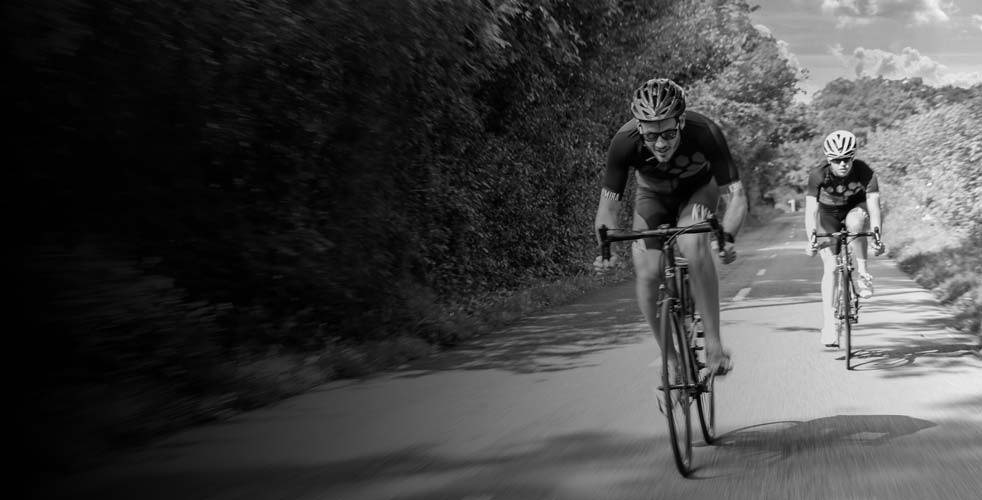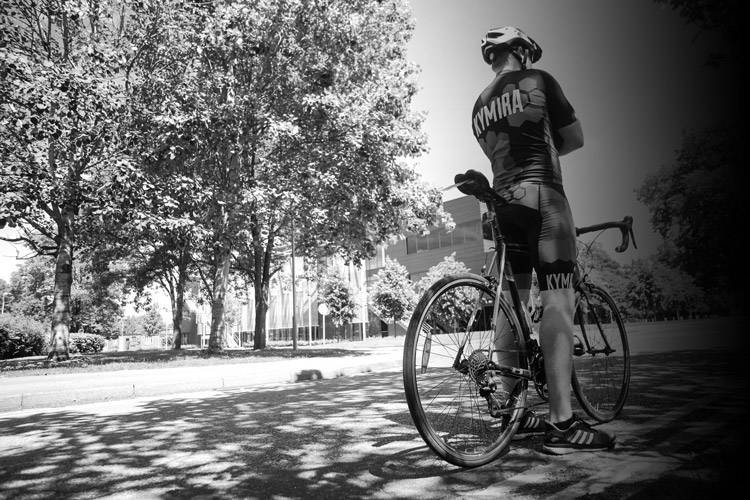 Faster recovery and reduced pain allows you to get on with the rest of the day with ease.  
IR>

Continued

blood circulation improvements

IR>

Natural

 

pain relief

IR>

Removes unwanted Lactic Acid

 

IR>

Reduced muscle soreness and cramps

IR>

Muscles repair, replicate, and grow faster